It's officially summer, a good time for something a little different and lighter for our blog this month. It's also the season when the big entertainment blockbusters are often released in theatres. Many members of the Sunco team are movie buffs and we thought it would be fun to look at the most memorable uses of the telephone on the big screen.
Here are a few picks from a range of movie genres in which the telephone has been a major part of the action:
The now infamous player-to-agent 'Show Me the Money' scene between Cuba Gooding Jr. and Tom Cruise.
In this hilarious phone scene, Jerry Maguire (played by Tom Cruise) is an elite sports agent who is desperate to keep football star Rod Tidwell (played by Cuba Gooding) as a client after being fired from his high-profile job. Sensing blood in the water, Tidwell decides to humiliate Maguire by forcing him to repeat the phrase 'Show Me the Money!' over the phone several times to prove his worthiness as his agent. Eventually, Maguire ends up yelling the phrase (and others) repeatedly at the top of his lungs on his office phone to secure Tidwell's allegiance. Pure comedy gold.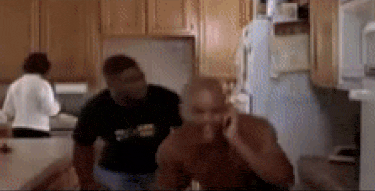 The telephone plays a starring role in this suspense filled movie along with Colin Farrell, who plays Stu Shepherd, a PR hack, who has just hung up the receiver in a phone booth after a secretive call to his mistress. When it rings again, as most of us would do, he picks it up and a voice on the other end tells him he'll be shot if he hangs up.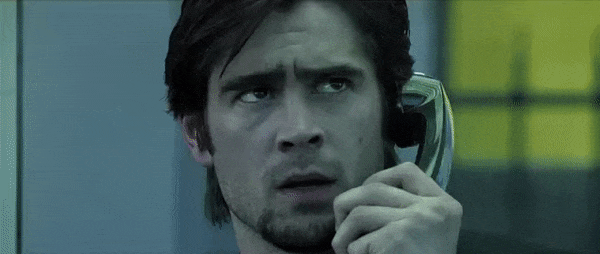 In this thriller, a cellphone is first used as a way to record and then investigate the kidnapping of Bryan Mills' (Liam Neeson) daughter. In Neeson's hands, the phone almost becomes a weapon as he uses it to communicate with her kidnappers and paint the picture of how he will take revenge if they don't release her immediately. His chilling message of "I will find you and I will kill you" is a classic movie sound bite.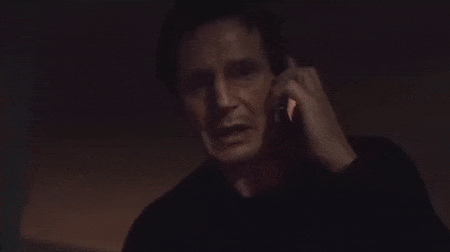 Although we can't claim to be as entertaining as the movies, Sunco is proud to provide friendly, local, in-person support. Never again will you have to wait on hold with large, impersonal call centres or deal with remote support staff. If you'd like to learn more about our services, contact Sunco today.
Finally, the Sunco team would like to wish you a wonderful, sunny summer and a safe journey if you're traveling (don't forget to take your cellphone!).